Gone are the days when nice portraits were constrained to a studio. The tides have since changed. The world has since evolved. There are now numerous ways to tell your love story through a creative, fun, relaxed and casual photoshoot.
What?s more interesting is that you get to choose a concept that suits your personality and allows you to do a lot of fun things together and display your candid candor. Without further ado, we would like to unveil our photography themes that will hopefully inspire your next photoshoot.
Explore Mother Nature
From its diverse landscapes, natural light and captivating aesthetics, nature provides the most ideal setting for a shoot. The sparkling Sipi Falls in Kapchorwa, the canopy of Mabira Forest, the rugged hills of Mbale and did I mention the breathtaking views of Lake Bunyonyi? If you?re looking for a relaxed getaway to calm your nerves, the serenity of nature will not only be the perfect therapy but also the best theme for your photoshoot.
Be Adventurous
For the audacious couple that loves to get their adrenaline going, this theme is for you. Adventure can take many forms including nerve-wrecking sports like zip lining, bungee jumping, mountain climbing or a stroll through the game park. With this theme, the couple gets to have so much fun and the photos aren?t overly posed. They come out looking natural with a compelling story to look back to years down the road.
Go Vintage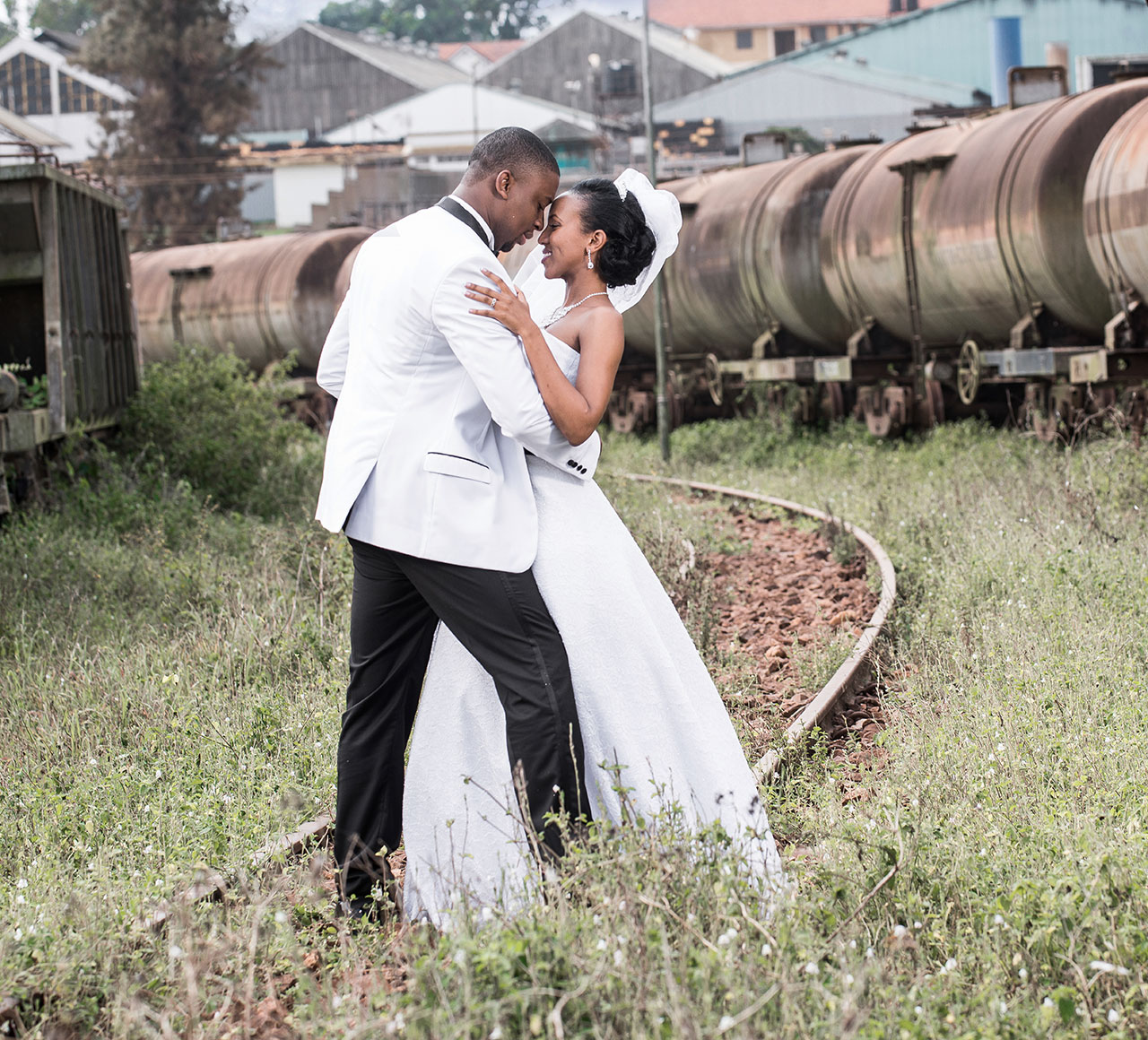 Get your old school swag on because you?re about to time travel back to the 60s. This by far is the most creative and sophisticated concept that will give you a unique shoot. You get to play with all props vintage; retro camera, antique radio, chest trunks, to mention but a few. Alternatively, the shoot can be staged in vintage locations such as old rusted railway lines and abandoned old cars.
Urban It Up
The city is a fascinating setting offering a wide range of backdrops including; skylines, buildings, monuments, streets, highways, bridges. With such a variety, your photographer has a lot to work with. Accentuated with urban style outfits, this will turn out to be one flamboyant shoot.
Chilled Out Picnic
Imagine with me for a sec. it?s a laid-back Saturday evening. The day is ebbing away while you lay cozied up with your lover on a soft blanket laid out on well-trimmed grass overlooking a calm lake. He whispers something in your ear that tickles you to laughter. He smiles back before nibbling on a chocolate cookie he just picked from your picnic basket.
Comments
comments