Every bride hopes to have the perfect dream wedding and on top of that list is how they look because the memories will be stored forever on photographs and some brides may not know what to do to have a splendid look, here are some tips to have the best look on your big day.
1. Ensure that you try your make up and your groom sees it first.
This is necessary because you may look different from your usual self and with all the hard work you put in to look great, you wouldn?t want your partner to look strange when he sees you on the wedding, he must have an idea of how his bride will look.
2. The need for emergency beauty kit.
You must always have an emergency kit in case you need to touch up, necessary items such as deodorant, safety pins, hair pins and baby wipe or tissue for cleaning off stray make up, dirty hands or even sweat.
3. Try not to forget about the weather.
Considering the time of year you decide to marry, you probably know how the weather will be but still it?s worth considering these factors when picking your wedding day hairstyles depending on whether it will be windy or humid or anything that could spoil your hairdo, it?s good to have a discussion with your hairstylist because your wedding day will be a long one so your hair style needs to stay intact for the entire day and night.
4. Tie your look into your theme.
Sometimes you need to think about the overall theme you have chosen, you should talk to your make-up artist about adapting your look to fit in the wedding theme, and their expert advice may just be the inspiration you need.
5. You don?t have to be a traditional bride.
You don?t have to be or try to look like every bride that has come before you, it?s your big day and you should be happy and confident with how you look, especially since you will remember the day forever and you will appear in hundreds of photos too. It?s all about being comfortable with how you look, it doesn?t matter how you choose to wear your hair as long as you love your look or if your make up is flashy or not and some brides even decide to wed without makeup, it?s all up to you.
Whatever you decide, ensure it?s your preferred look not something you feel is in style.
6. Avoid too much blush.
Use the right amount of blush while bearing in mind that many times during your big day, you will be flushed with excitement and perhaps a little hot so the last thing you need is a heavy dose of blush.
A light dusting of blush will make you gorgeous as it does for most brides.
7. Use the right color for your manicure.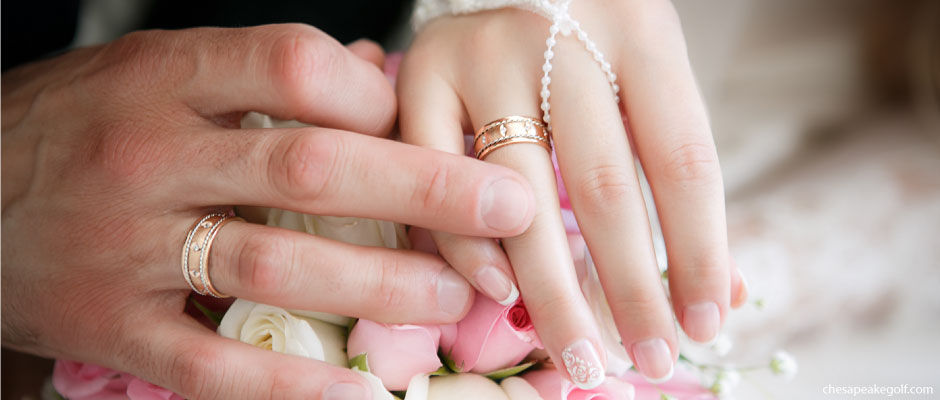 Bold and trendy colors can pop with vibrancy on your big day, make sure you pick the best color that you feel comfortable with.
8. it?s better to use waterproof mascara.
On your wedding day chances are high you will shed a tear of joy, you may even end up sweating a little when you hit the dancefloor,to avoid spoiling your look, ensure that you use or ask for waterproof mascara that is guaranteed not to run down your cheeks.
9. You need to do a make-up trial before your big day.
It?s very important to have a make-up trial before your big day, try your selected make up and see how long it will last on you because your wedding day is a long one and the make-up should stay in place.
10. Don?t over stress over small things.
We all know planning for a wedding is a tedious process that could be stressful and tiring but try to ensure that small things don?t over stress you, just try to relax and everything will be fine.
11. Set aside some? me time? like two months before the wedding.
This can be achieved by finding a way to relax once a week till your big day, this could be through visiting a spa and having a massage or facials that will give you the benefit of ensuring you look best on your big day.
12. Dirty hair is a secret behind a great hairdo.
Some people suggest not washing the hair for two to three days towards your big day.it might feel a bit weird but it?s a fact that slightly dirty hair will hold a style much better than soft, freshly washed hair.
Of course a professional hair stylist may be able to get the same look with clean hair.
13. Reduce on salt intake.
Two weeks to your wedding, it?s advisable to cut sodium from your diet, you will notice you don?t retain as much fluid and hopefully also red and puffy eyes will be less of an issue. You don?t need to eliminate salt, but try to reduce your intake.
14. Take photos when you try your hair and make-up.
Once you have selected and tried out your look for the big day, make sure you take photographs of it from every angle. This will give you and the make-up artist and hair artists appropriate reference material for the big day and let you see how it works through the lens.
Find Comments
comments