What is a wedding without rings? You would do away with the pompousness associated with weddings but still have a marriage. But not the rings. Not the metallic pieces of treasure. Not them. Because without them, the vows are as empty. They are next to court documents. They surround your lives the way they surround your finger, to bind you to your vows. They are a seal to the nuptials. Little souvenirs of the beautiful time they were obtained.
So as you choose rings for your special day, ditch the shimmery things you find in the thick of the down town bustle. They will tell you they're authentic. Some of them will even attempt to scrape their colors off to show you that they're original. But the truth is, not all that glitters is gold and not all gold glitters in this trade. But fret no more. The Mikolo experts have got you covered though.
We introduce to you Ahmed-jeweller-anddiamond-shop. Their display panel wields a panoply of treasure. Every kind of rings you would think about. Wedding rings, engagement rings, promise rings, purity rings, mafia rings, beauty rings, statement rings, you name it, and they have it. They are the proverbial one stop shop for people who are looking to seal their bedroom sessions. With choices ranging from sleek metals to pricey gems to pearls to beads and glass. There's just no telling how varied they could go with these rings. And oh, they also customize their rings.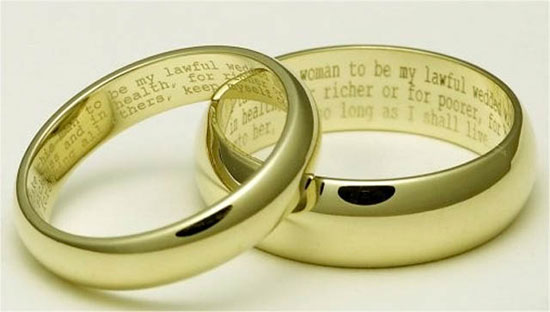 Comments
comments